Our Story
Our founder Katie experienced both a redundancy and job loss during her accounting career – the latter which led to her two-month long camping trip in Africa and also time in a 110 hectare garbage dump in Jakarta.
These pivotal moments changed her life. She rediscovered her passions which she'd lost in the corporate world; immersing herself in research, volunteering and trying to understand life. Not of her own, but the lives of those less fortunate and so in 2017, The Underground Collaborative was born.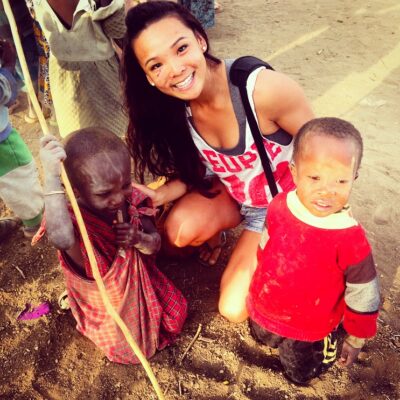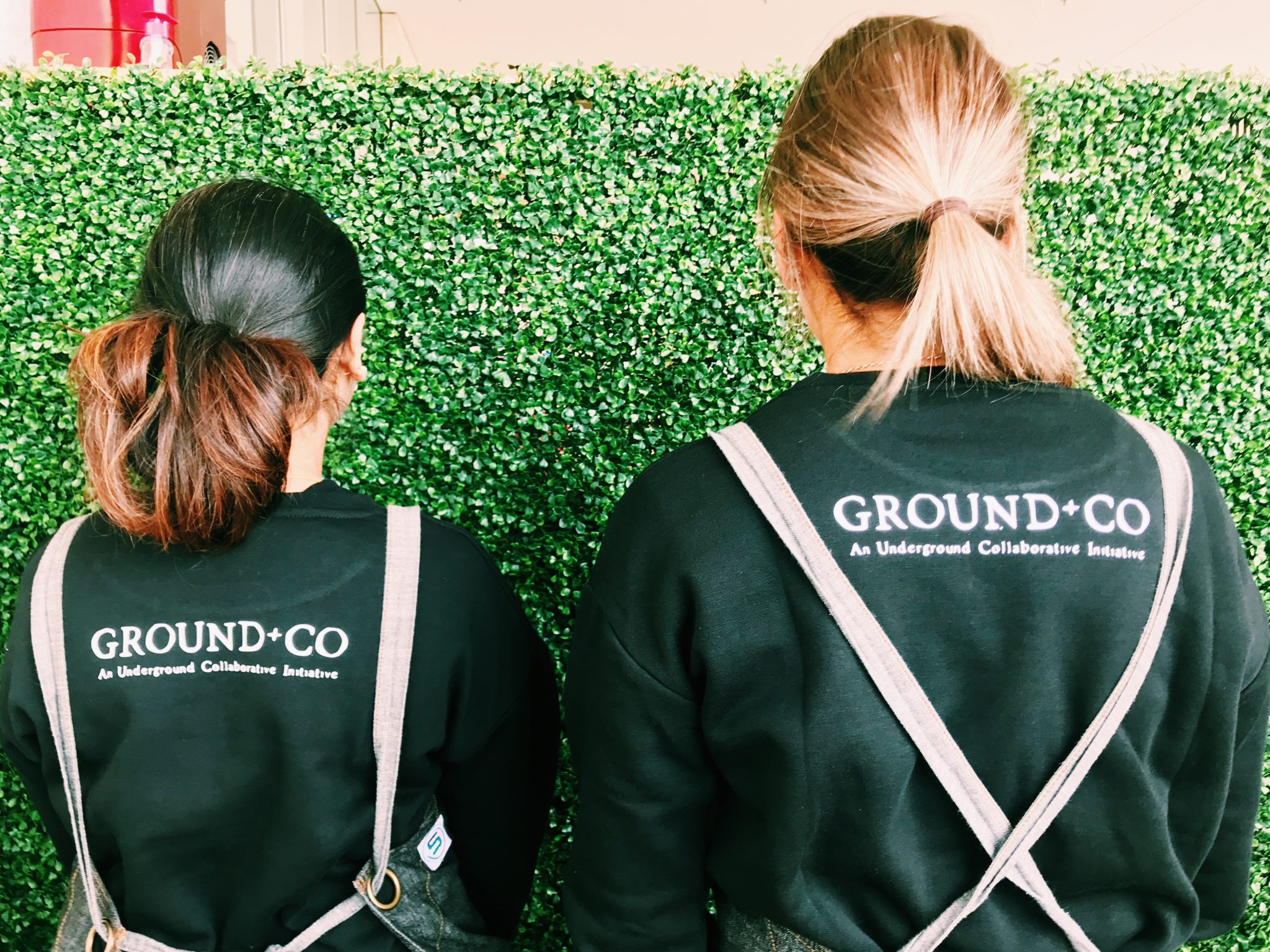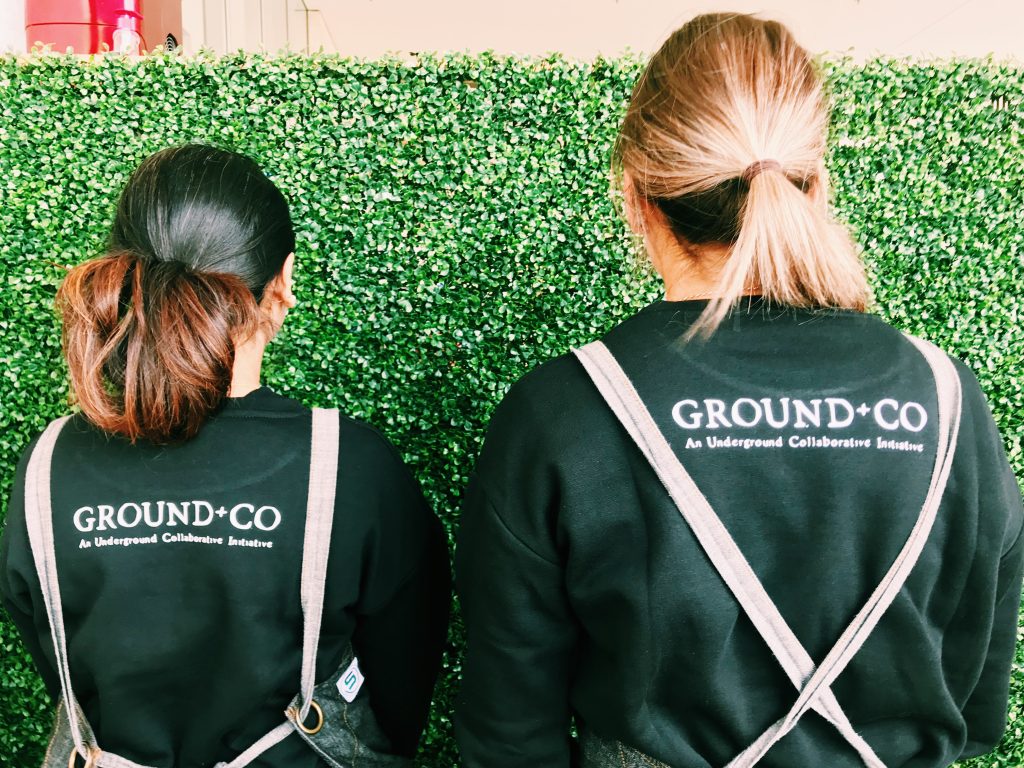 The Underground Collaborative
The Underground Collaborative exists to provide employment to educate and empower women and young people experiencing or at-risk of homelessness in Western Australia.
Our Values
Powered by The Underground Collaborative, Ground+Co is our first employment cafe initiative nestled within the State Library of WA which operates as a (Work Integrated) Social Enterprise which trains and employs people experiencing or at-risk of homelessness. We're passionate about producing great coffee, but there's more to us than just caffeine – we not only employ people from disadvantaged backgrounds, but 100% of Ground+Co's profits are reinvested back into training and employing people experiencing, or at-risk of homelessness.
Further to our focus on impacting people, we care deeply about minimising our footprint on the planet, supporting local businesses and ensuring an ethical supply chain where possible.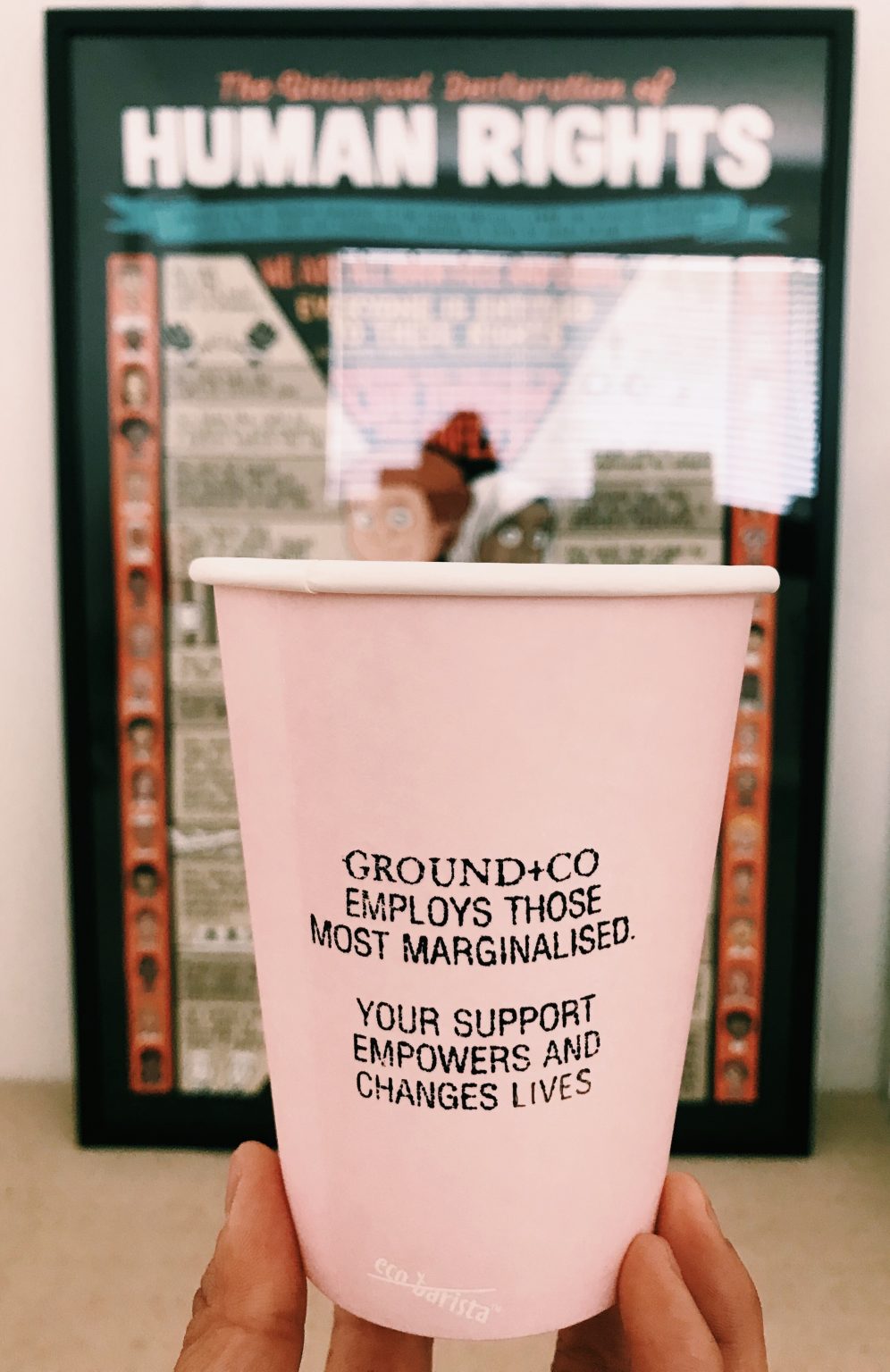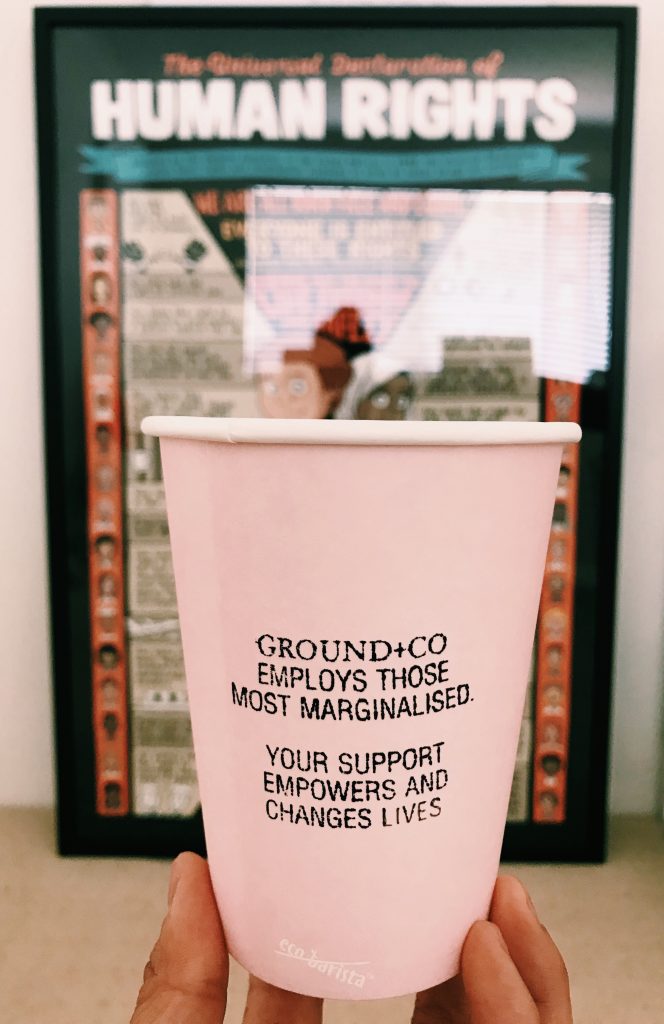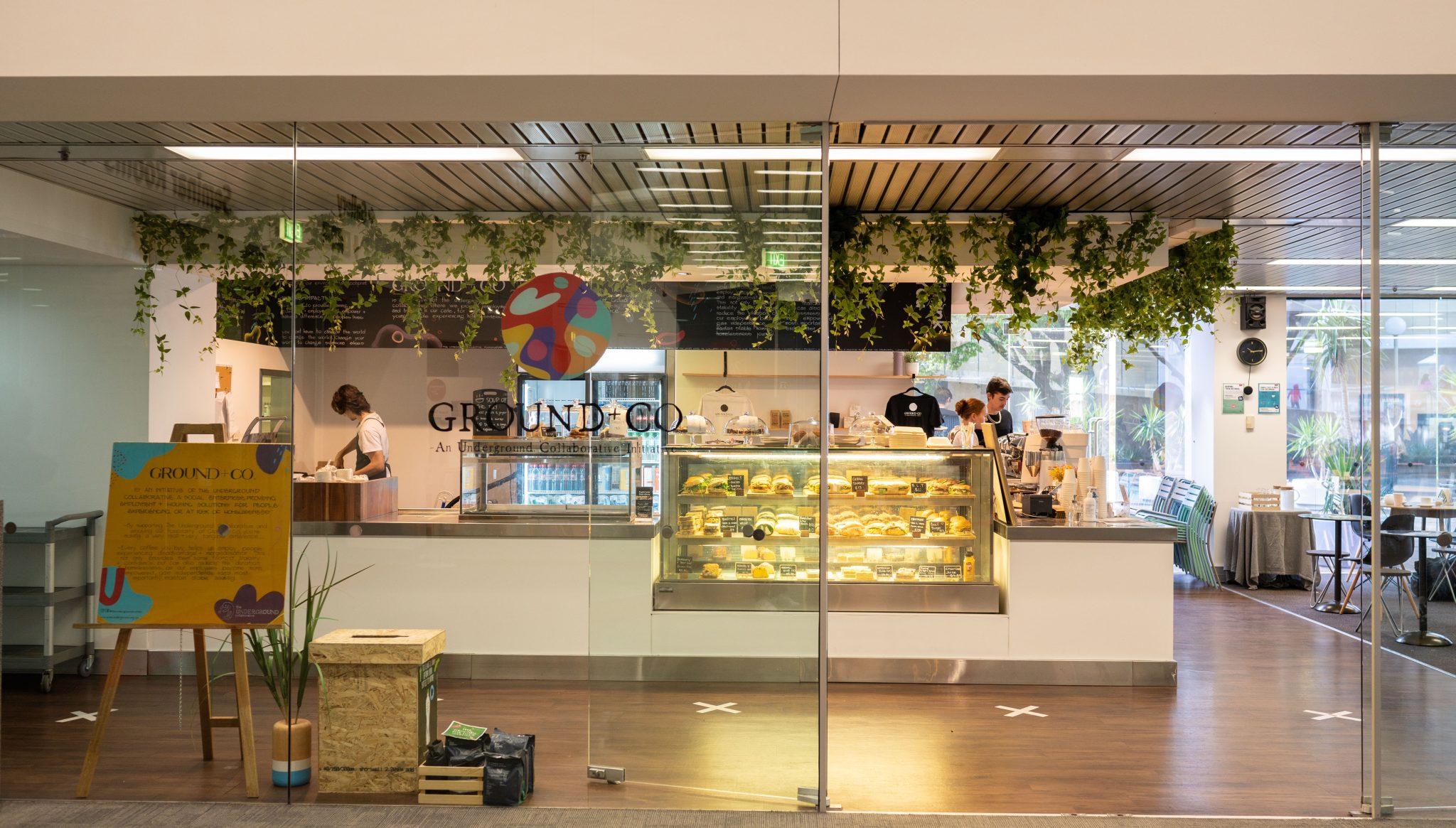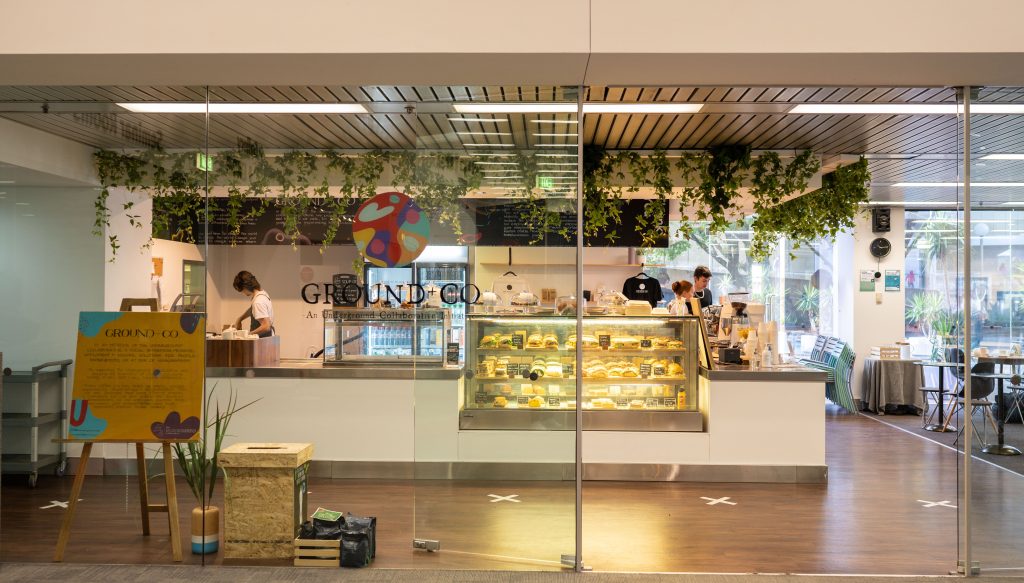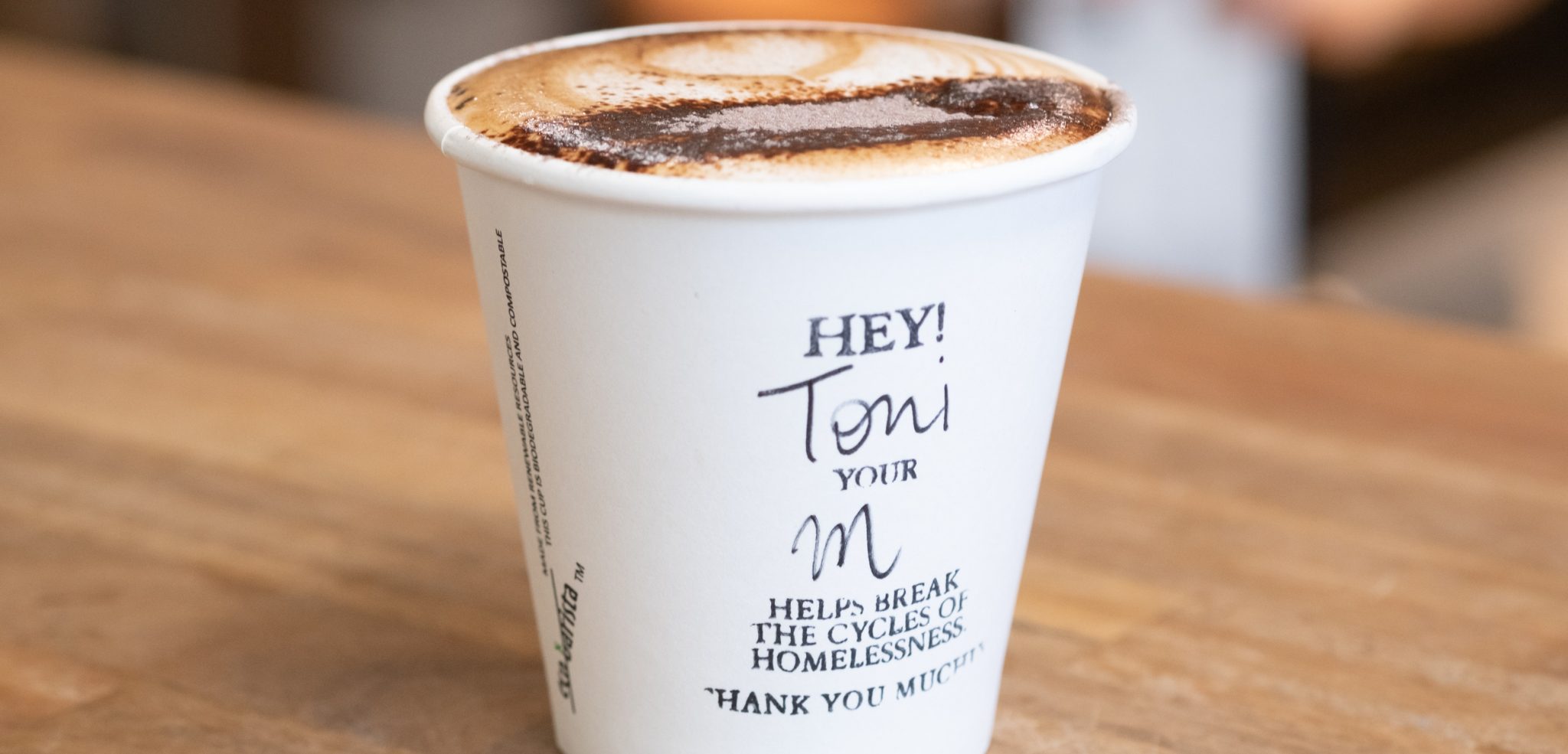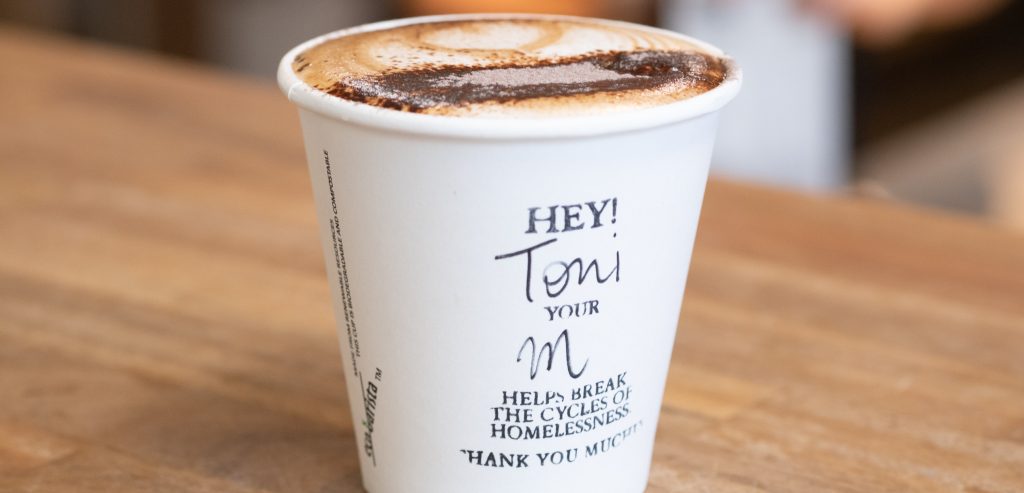 (Y)Our Impact
The Underground Collaborative's Training and Employment Program is delivered through Ground+Co to provide our Team Members a safe environment to build capacity, learn important life and work skills, and gain the confidence to transition to long-term employment and stable housing beyond Ground+Co.
Our ultimate goal is to break the cycle of homelessness for our Team Members through education, empowerment and employment.
Every coffee you buy, the catering we supply you, and general support you provide as a conscious consumer in choosing Ground+Co keeps the cafe going so we are all able to make a tangible difference.
Small act, big impact.